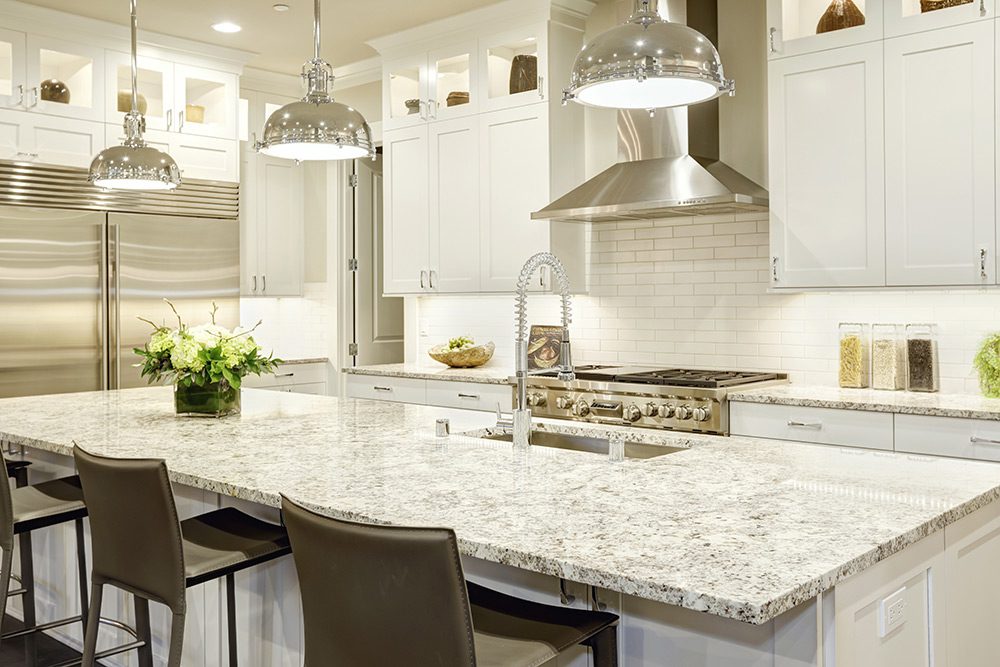 Kitchen renovation or remodeling projects are not just about style and cabinet additions anymore. There are concepts and customization involved to help you best optimize your kitchen space. Scroll below to read the list of top 4 such additions.
1. Easy reach corner cabinet – The corner cabinets are always left behind as they are not easily accessible. It can be transformed into an easy-to-reach cabinet with just a few additions such as Lazy Suzan organizer or pull-outs. For heavy storage, a swing-out cabinet base can be used. Want to know more about customizations? Call us today to get the best storage solution for your kitchen.
2. Built-in trash cans and bins – The convenience of disposing waste right at your fingertips has made life easy and that is why build-in trash cans are a must-have addition for your kitchen this season. Choose from dual or trio pull-out trash cans and leave the rest to the best. Book a free customization consultation call with our experts today.