No matter what type of kitchen you currently have or the state of it, before you begin pulling down stuff and changing the outlay of your kitchen in the name of renovation or a makeover, there are some important considerations you need to have at the back of your mind.
That's the focus of this article; to give you a hint at 5 important questions every homeowner must ask before settling for a kitchen renovation.
What exactly is the objective?
This is the point where you do a reality check. Why do you want to renovate your kitchen? What are your goals? Knowing the flaws in your kitchen design presently will help you guide against the repetition of the same pitfalls or even worsening the situation when you carry out the planned kitchen renovation.
Ultimately, you don't have to carry out any kitchen renovations just for the heck of it. Your budget is important and so there has to be a clearly defined objective you're looking at. Having these objectives clearly spelled out and checked on a clean sheet will go a long way in helping you determine what you can and should do at that point, and how the kitchen renovation works for your budget in the long run.
Do I Need to Renovate or Replace the Cabinets?
This is questions is key, because sometimes what your kitchen needs is just a simple makeover rather than an outright renovation. Perhaps you only need to repaint or resurface broken cabinet doors or countertops. Changing old appliances for new ones can also give your kitchen a new lease of life and save you the stress of a total renovation of the kitchen.
Also, applying a new and glossy coat would go a long way in rebranding your kitchen; give it a new look and feel. However, if in doubt or uncertain what exactly your kitchen needs, then you have to speak with a professional kitchen renovation company in your city to check things out for you and come up with a remodeling plan for your kitchen.
What About the Functionality of the Kitchen Layout?
Matter of fact, renovating your kitchen just for the sake of it won't cut it; every single detail is critical and must help to upgrade the style and ambiance of your home in general.
The renovation has to be functional. The kitchen layout is integral to the overall kitchen design and ample space for movement cannot be compromised upon, for safety considerations if not for anything else. And because it might not be realistic for you to go about drawing up the layout of your kitchen, here's one place you need to get a professional kitchen renovation company involved.
What Quality Of Kitchen Fixtures Are You Installing?
Definitely, you need to determine the types of fixtures you're introducing into your kitchen and the ones are you' retaking out, for whatever reason. This can go a long way in making a significant difference in the way the kitchen looks and functions. Countertops and Custom cabinets are two huge aspects of the kitchen, and you want to make the right decision when it comes to fitting them.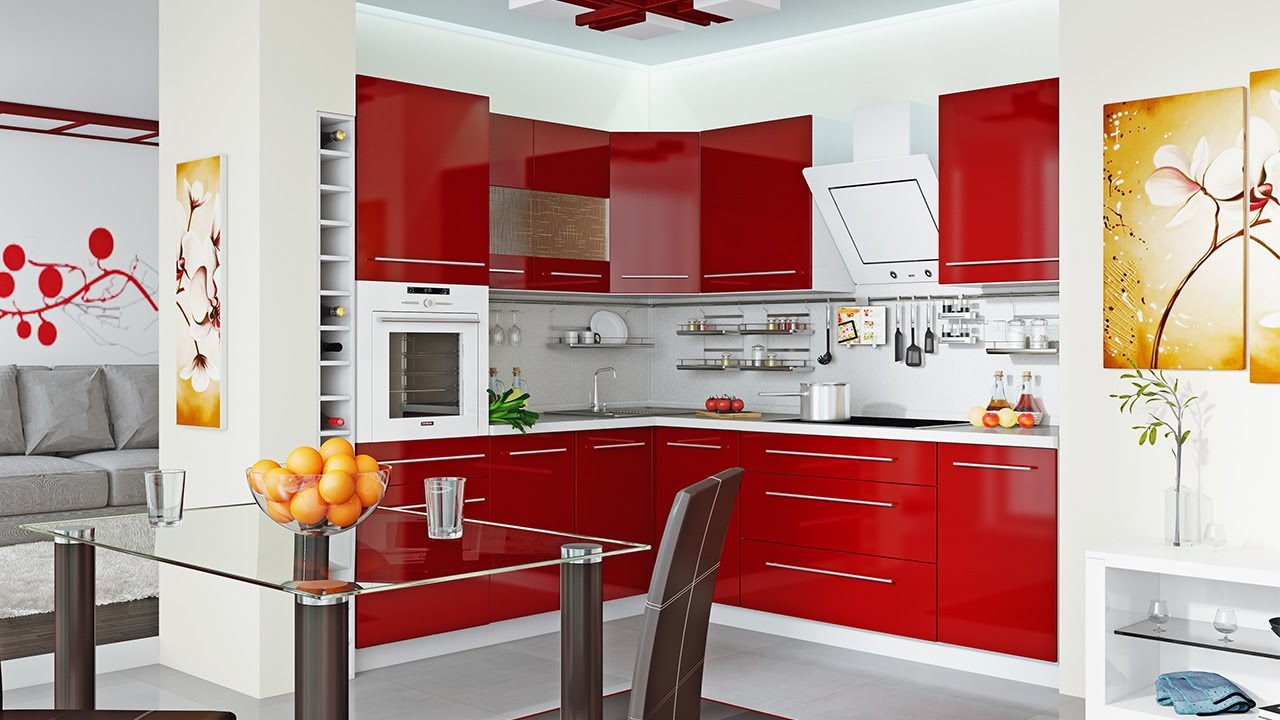 Also, bear in mind that kitchen fixtures come in a variety of finishes and of varying quality. At the end of the day, you need to be sure of what works for you. A little creativity is in other, and within realistic limits, it's often wise to experiment with materials and design as you go about your renovation.
Remember, you are also a vital part of the kitchen. You spend a lot of time there every day, so you must factor in your personality in determining colors, tones, textures, and finishes of the kitchen.
Do you need a professional kitchen renovation company to help you?
In whatever city you live in, whether Southampton, Vancouver or New York, there are a number of excellent kitchen renovation companies that you can rely on for great kitchen makeovers.
There are some things that you can take care of yourself without needing to call in the professional. But if in doubt and aren't sure which direction your kitchen renovation ought to take, it would help to talk to the pros in kitchen designs. This will save you all the trouble and put your mind at ease while your new kitchen is delivered to you.