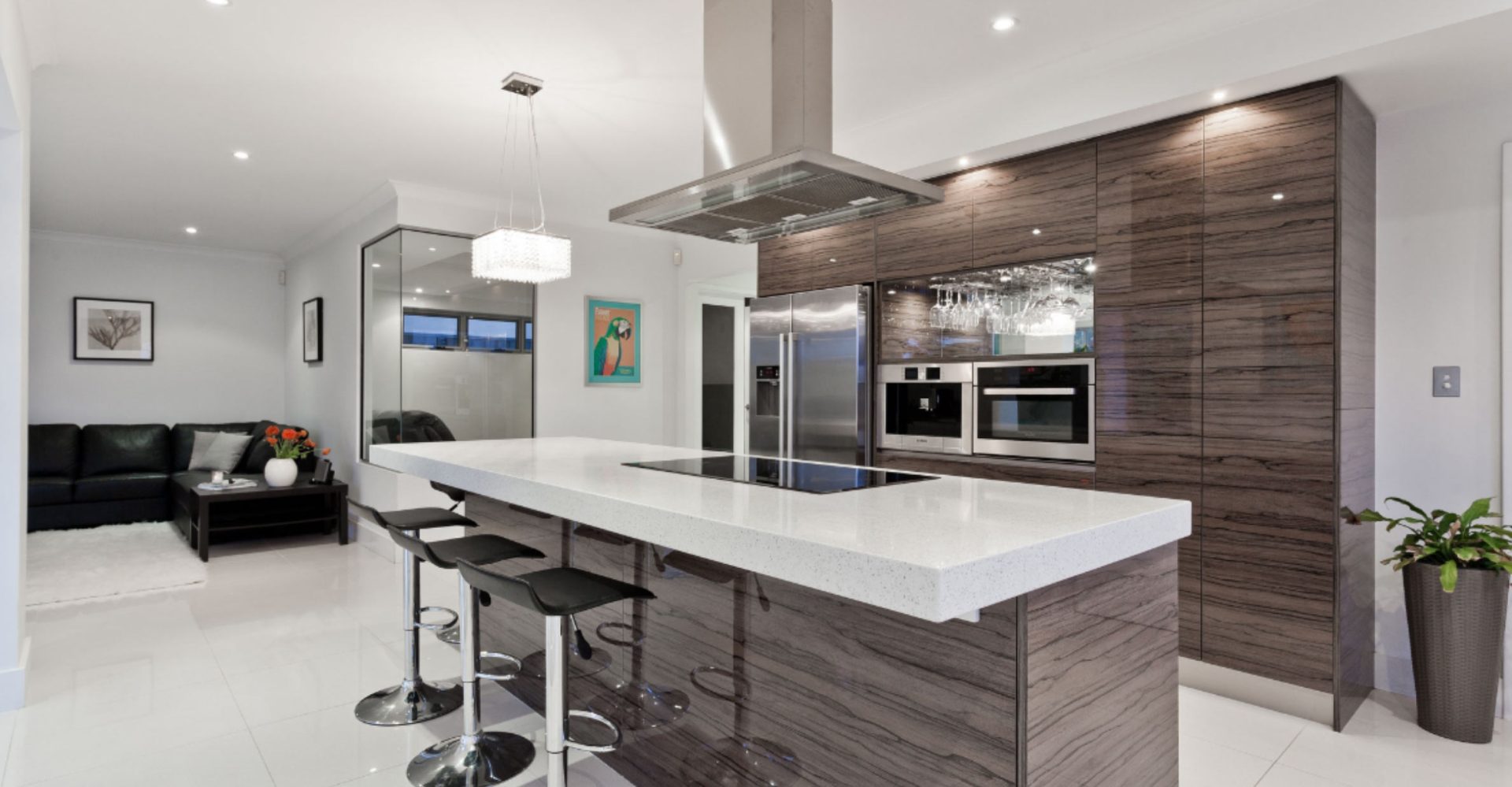 The ease of maintenance and upkeep of condos, apartments, and flats is attractive to many of you. In addition, the vast majority of you would rather not be cramped. It is a matter of personal preference. Yet simply updating just a few features, even a tiny apartment or Condo may look and feel more magnificent.
You can make your Condo's cramped kitchen appear more spacious and airy with just a few simple adjustments. Feeling eager to try something new? It's not an easy task, but you'll like the results and be proud of how modern and lavish your tiny condo kitchen looks. We know you are exhausted by the constant stream of suggestions and have no idea where to begin. Here are a few top kitchen remodeling ideas for tiny apartments and condominiums.
Let's dive deep into some of the most incredible ideas for condo kitchen renovations.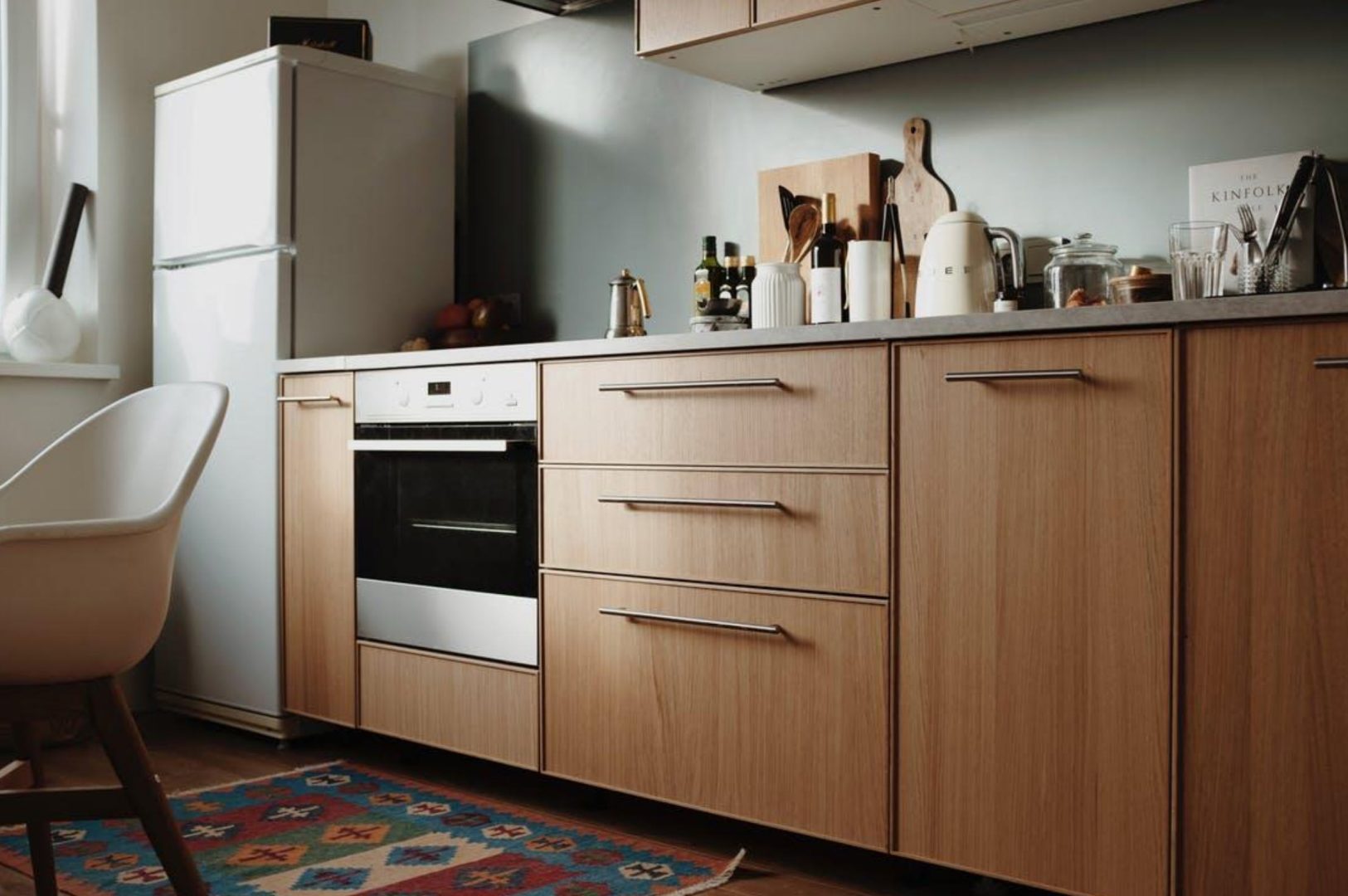 Upgraded kitchen counters
Do you have any idea how crucial your kitchen counters are? You have the option of marble or granite for the countertops. You'll be amazed at how different your kitchen will appear and feel after this upgrade. Further, they are sturdy enough to withstand chipping and scratching. Make sure your kitchen countertops are in harmony with the rest of the room's color scheme.
The Latest Backsplash Designs
It's one of the chic ideas making waves in kitchen remodels' interior design industry. Adding a tile backsplash in a stylish and distinctive design can completely transform the look of your kitchen. Try incorporating a sloped backsplash into your design scheme for an illusion of more area.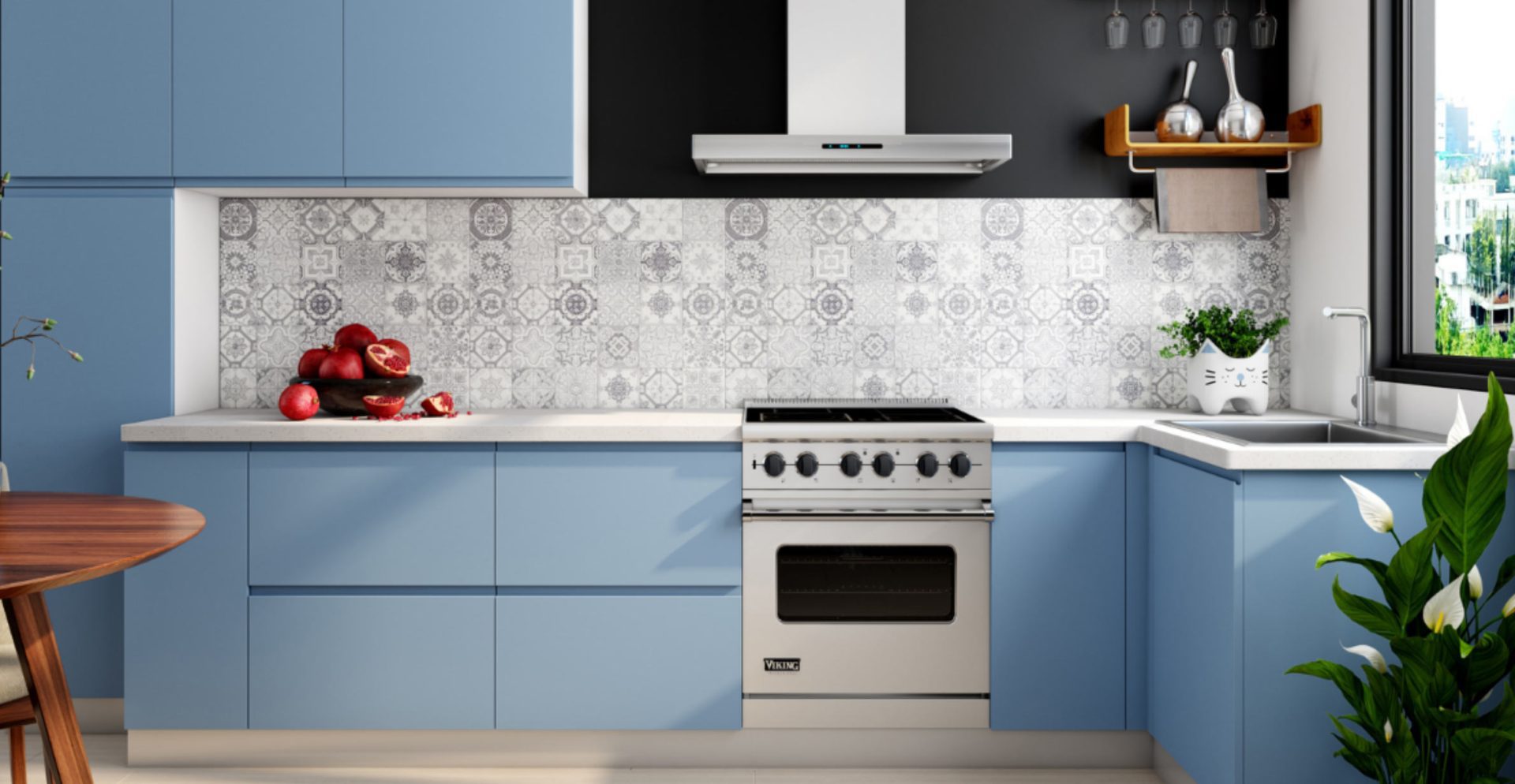 Designing customized cabinetry
You should know that cabinets are the most frequently damaged object in the kitchen because of the tremendous amount of use they encounter. Not only does it affect the overall design of your kitchen, but it also affects your ability to work in the kitchen. You may completely transform the look of your Condo's kitchen by replacing the cabinets if you have enough budget. Flat, contemporary cabinets are an excellent choice for a compact condo kitchen.
Modifications to the floor's tiling
It is the most acceptable option if you're looking to update the kitchen in a studio apartment. Your kitchen's tile floor and pattern can be customized to fit your preferences and the room's overall aesthetic. Also, since there is less area to cover, you may be able to justify splurging on expensive materials without breaking the bank. For instance, white wood and other brownish tones exude a cozy vibe.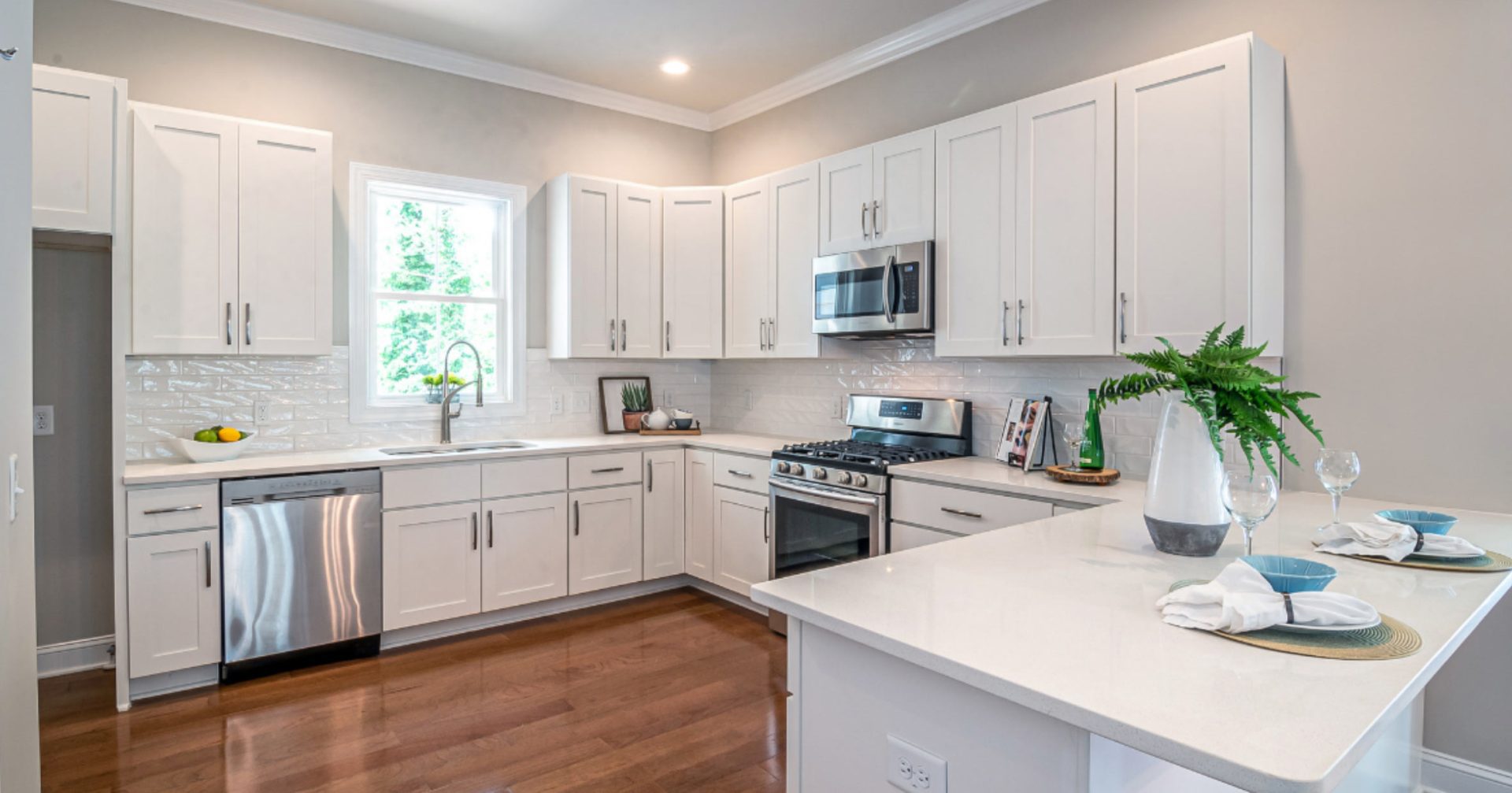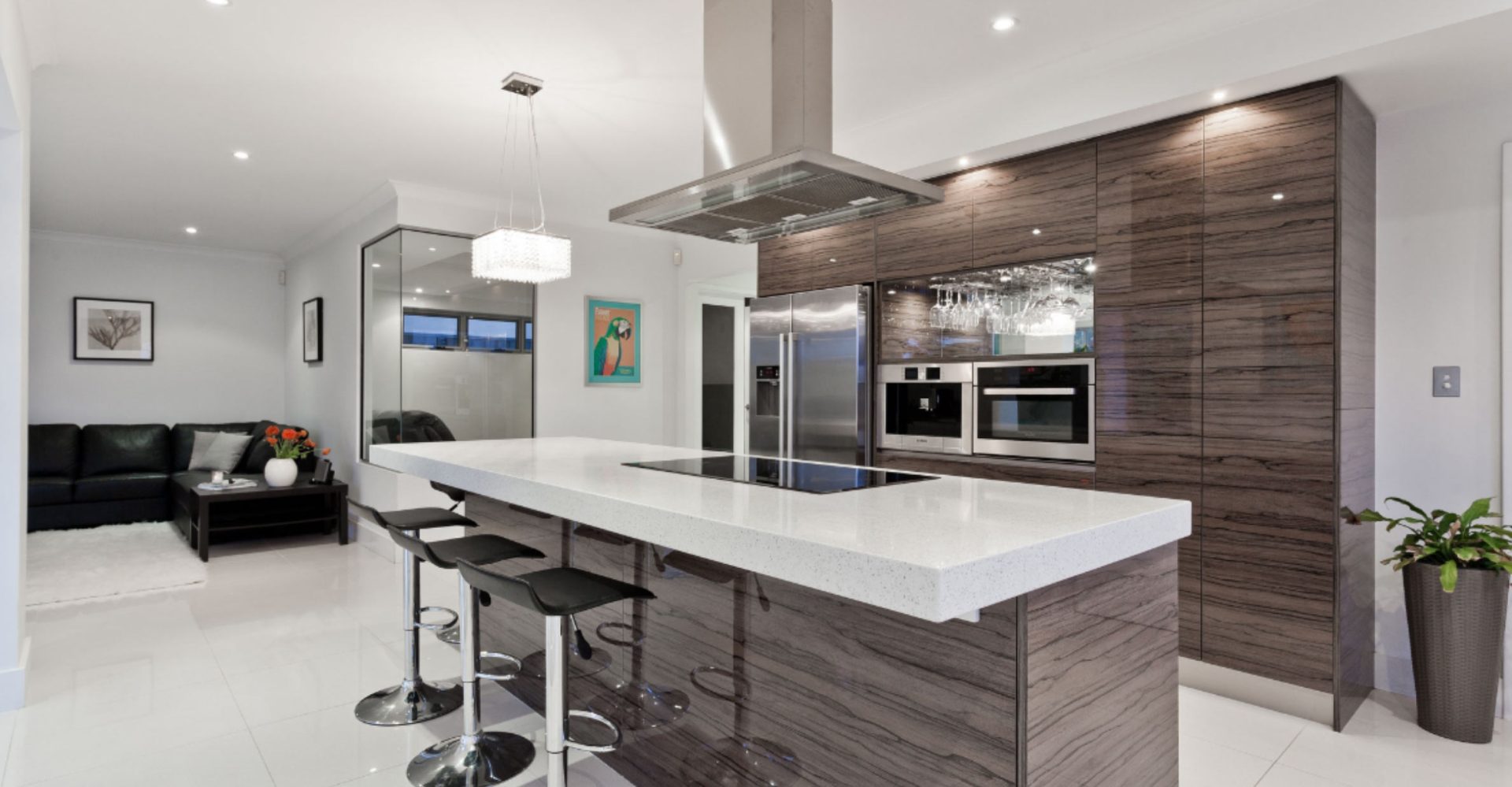 Transformation in the color themes
Many of us like new experiences and yearn to reside in environments encouraging creativity and innovation. If you're sick of looking at the same color scheme every day in your cramped kitchen, it might be time to start thinking about redesigning it. Changing the color of your kitchen walls may do wonders for its aesthetic; not only will it look brand new and stylish, but many shades will also create the impression of a more open space. For instance, rooms decorated in bright tones give off an air of sophistication and warmth while also giving the impression of greater size.
Open style Kitchen
More storage space is a primary motivation for remodeling a cramped kitchen. These days, open-style kitchen designs are all the rage, and that's excellent news if you're trying to make most of the limited kitchen space you have in your Condo. Lighting, fixtures, and hardware all play a role in making a kitchen more visually inviting.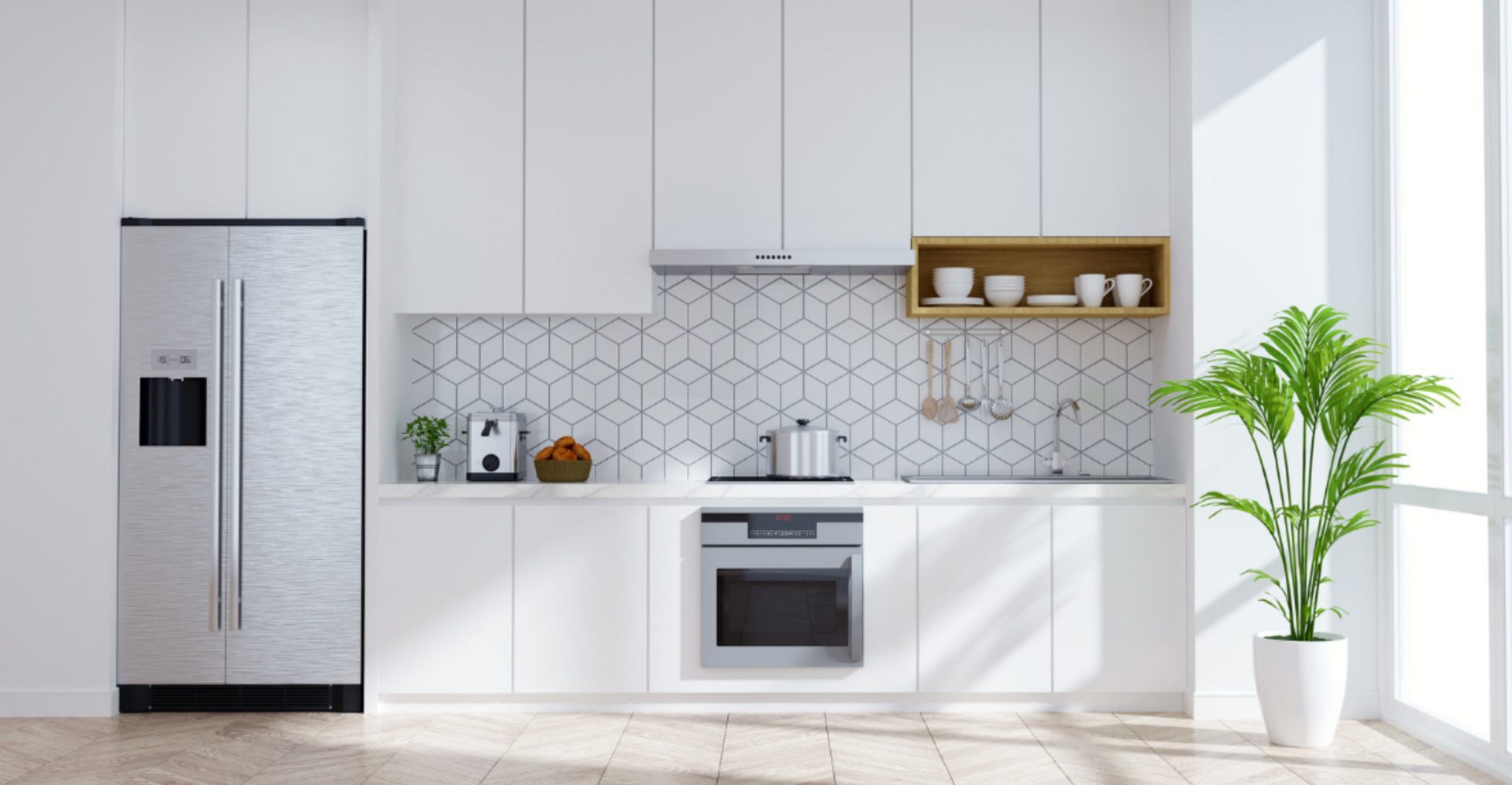 When you intend to redesign your kitchen, these kitchen renovating ideas will undoubtedly greatly assist you, regardless of whether you live in an apartment, flat, or Condo. While this may seem daunting, a skilled designer can easily make it happen so you can have the kitchen of your dreams. The next step is finding the greatest kitchen interior designer and having a conversation about your desired kitchen layout, design, and overall theme. All that remains is to watch in anticipation of the truly magnificent finish.