Quartz Countertops in Toronto, Brampton and Vaughan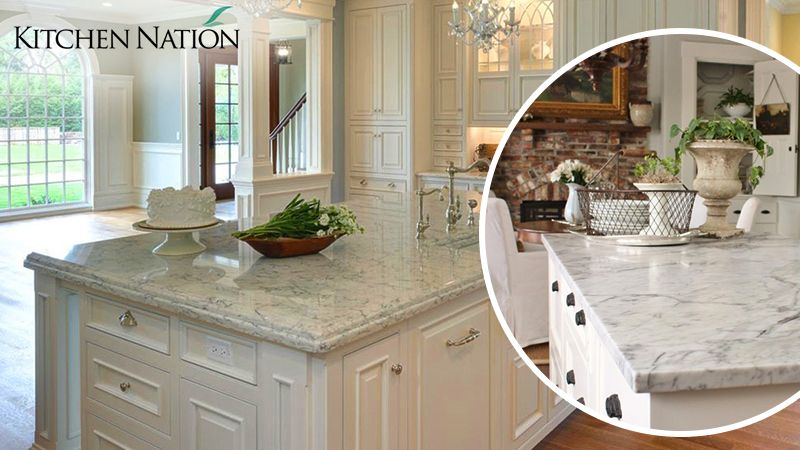 Make Your Kitchen a More Inviting Space with a Quartz Countertop
Quartz is an excellent material from which to make quality countertops. The main advantages that make it so popular are three-fold: beauty, durability and resistance to acids.
These countertops also have a variety of options to choose from. There are three varieties of Quartz – Caesarstone, Silestone or Cambria, each with its own texture and patterns. You can further customize the countertop by selecting light or dark shades of white, grey, green, blue, brown or black.
At Kitchen Nation,
We construct functional countertops that are well-suited for your lifestyle.
We suggest design ideas based on what you want, your existing decor and colour scheme.
We are careful and precise when it comes to measurements and detailing.
If you live in or around Toronto, Brampton and Vaughan then give us a call. Doing so will be the first step towards adding a new beautiful and sturdy quartz countertop to your kitchen.