Every once in a while, the kitchen comes up for a renovation, these periodic renovations are quite necessary, because the kitchen is not just any room in the home, it is the very heart of it, serving many important functions to members of the family.
It is therefore required that every kitchen remodeling initiative be undertaken purposefully.  But how will your home benefit from a kitchen renovation?
Consider the following:
Tailored to Your Family's Requirement
Okay, you're moving into a new home, right? That's great! But note that your family is quite different from the previous family that used that facility, as would be your demand. So when renting a new apartment, one of the first things you may need to do would be to renovate the kitchen to suit the specific demands of your family.
Enhanced General Atmosphere of the Home
Remember, a change in the layout of the kitchen can have a direct impact on the general feel of the home. If your kitchen is dirty and in disarray, the entire home will feel that way as well, vice versa, if the kitchen has been renovated and is in great shape. The moral of this is that the kitchen 'oozes' towards the other rooms in the house.
Makes the Kitchen More Functional
A kitchen remodeling can help to make your kitchen more functional than it presently is. During the kitchen renovation, some ideas may pop up; you may device an ingenious use for a barren space in the kitchen, or some ideas for kitchen fitting blinds can come in as well, which can enhance the general breath of the kitchen by letting in more air and sunlight.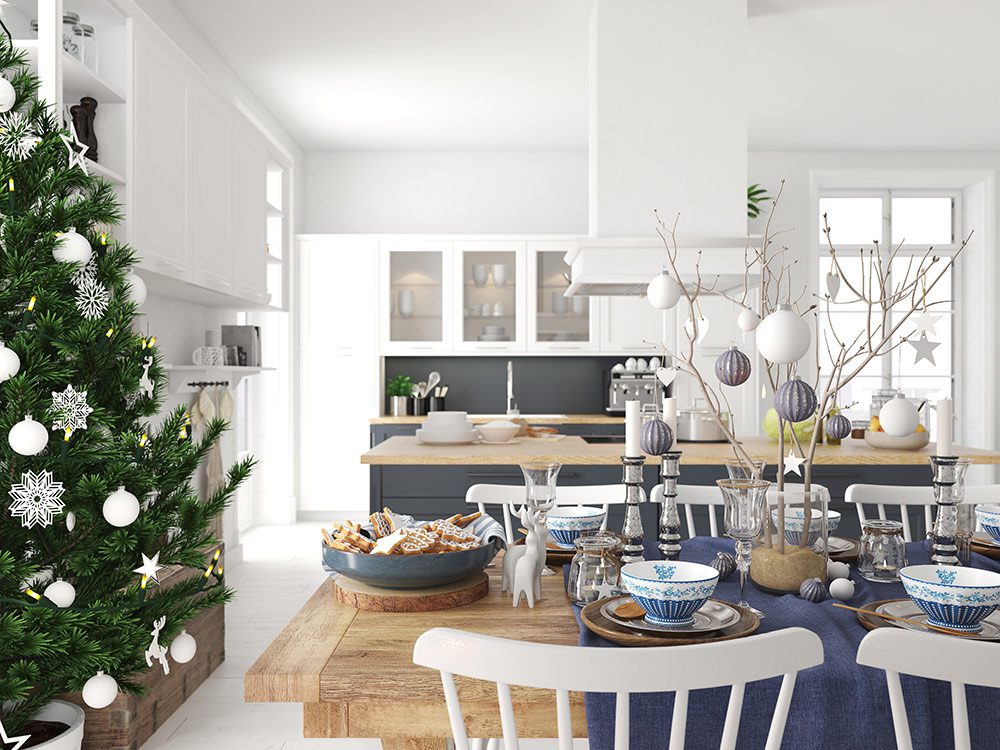 Increased Market Value of Your Property
When the kitchen is remodeled prior to the home getting listed, it helps the value of the property positively. An upgraded kitchen tends to attract a better bargain, as findings have shown. A lot of families have decided on buying a property because of the 'magic' in the kitchen outlay, just as other home seekers have backed out altogether after seeing the kitchen. Ever wondered why realtors are quick to point out the unique features of the kitchen to clients? Well, that's the answer right there!
Creates More Room Around the Home
Often times after the kitchen renovation, when things have been sorted into proper places, you discover you have more room to take in stuff from other parts of the home. Simply by renovating the kitchen, you can take care of items lingering along the hallway, finding a new place for them in the store of the kitchen or on the wall cabinet. In the end, you have more space for the home to breathe.
CONCLUSION
And there are a lot more benefits that any homeowner can get from renovating their kitchen. But the pivotal aspect of a successful kitchen renovation would hinge on finding a reliable kitchen renovation company to work with on delivering the kitchen of your dream.